Trevoh Chalobah, a young Chelsea defender, is demonstrating to Thomas Tuchel that he has what it takes to play for the Chelsea senior team.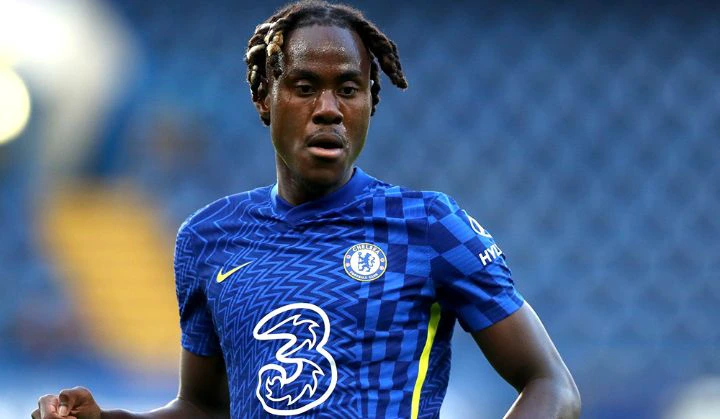 For starters, Trevoh Chalobah is the young Chelsea player who scored the screamer in the 58th minute against Crystal Palace, which Chelsea won 3-0.
Trevoh Chalobah was loaned out to Lorient in France last season, and only returned at the end of the 2020-2021 season.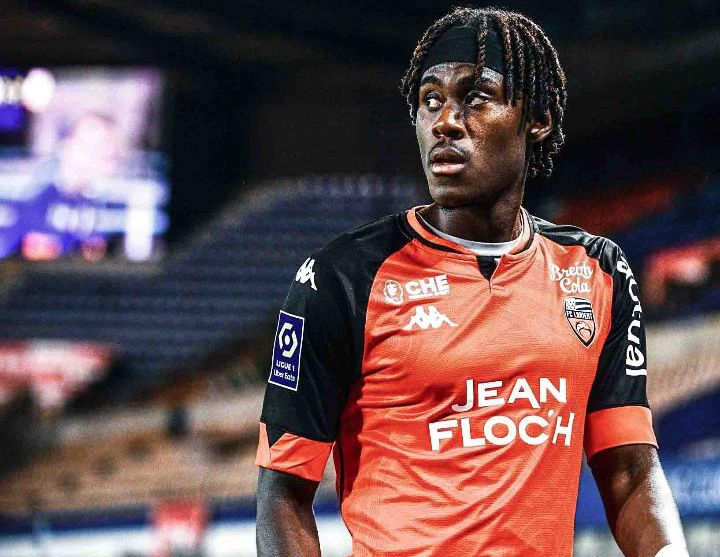 Since he returned from his loan spell, Trevoh Chalobah has been outstanding, prompting Thomas Tuchel to start him in all four of Chelsea's pre-season games.
Based on his pre-season performances, Thomas Tuchel handed Trevoh Chalobah the opportunity to play in the defense against Villarreal in the Super Cup, and Trevoh Chalobah really hasn't disappointed whenever he has been called upon to play.
Thomas Tuchel, in my opinion, should discontinue his pursuit of Jules Kounde in favor of Trevoh Chalobah for three reasons.
1. Trevoh Chalobah is a Chelsea product.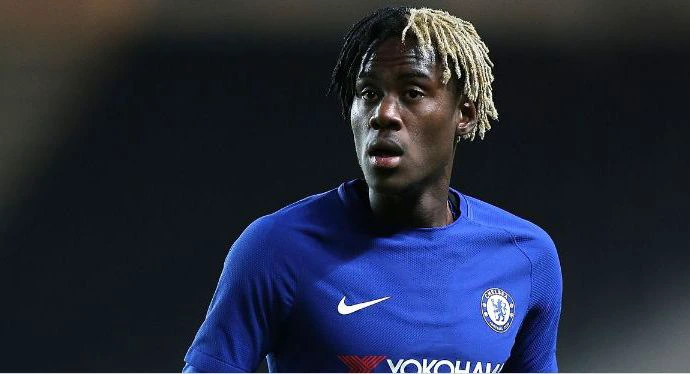 Trevoh Chalobah has an advantage over Kounde in that, unlike Kounde, he is already accustomed to living in England and will not struggle to adjust.
Jules Kounde, on the other hand, will require some time to settle in, which could take some time.
2. Trevoh Chalobah is a versatile player.
While on loan at Lorient, Trevoh Chalobah played as a defensive midfielder, and seldom as a left back. At Chelsea now, he is being deployed as a full back. With Billy Gilmour now on loan, Chalobah can be used to play as a back up to Kante and Jorginho in the midfield.
3.Trevoh Chalobah can also score goals, as evidenced by his performance against Crystal Palace.
Trevoh Chalobah, in my opinion, should be allowed to stay and compete for a spot in the senior team rather than signing Jules Kounde.
Do you agree that Tuchel should give up on signing Jules Kounde and focus on Chalobah? Please do leave a comment in the comments box. Do not forget to like and share this article.