Modern football has seen a rise in footballers being hyped up, with YouTube compilations and fans of the players on social media placing them on a pedestal.
That is not to say these players are not talented. To be playing in some of the best leagues in the world is not an easy thing, and only a select few are able to do so.
However, emotions tend to cloud judgment in such matters. Certain players are overrated because of a particular goal or a particular pass, and fans tend to ignore their overall play when considering such matters.
We look at the:
5 most overrated footballers in the world right now (2021)
#5 Anthony Martial (Manchester United)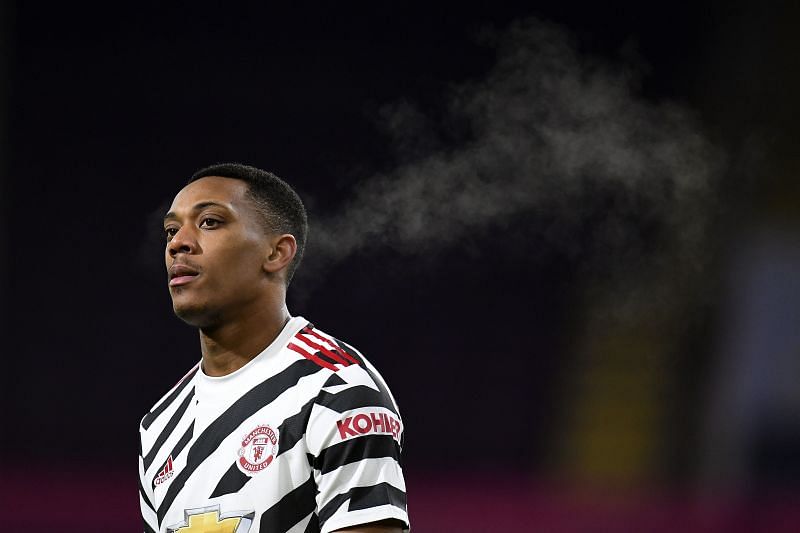 Manchester United are flying in the league this season under the management of Ole Gunnar Solskjaer and there has been little mention of Anthony Martial.
Granted, the France international is recuperating from an injury he suffered during the international break, but Martial has struggled to replicate his form from last season. The forward led the line well for Manchester United last season, scoring 23 goals in all competitions.
READ: The Cost Of Keeping Messi Revealed

3 Alternative Strikers Chelsea Should Consider After Bid For Lukaku Was Lost
This season, though, the 25-year old has been in poor form. Martial has made 36 appearances in all competitions, scoring seven goals. Veteran Uruguayan striker Edinson Cavani's good form and the possibility that his contract might be renewed for another season means Martial has a tough job on his hands when he returns from injury.
---
#4 Arthur Melo (Juventus)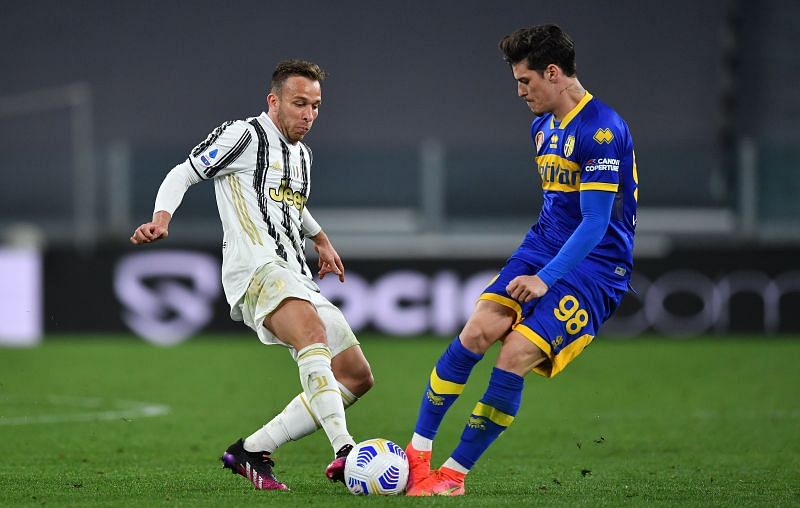 Arguably the most controversial deal of last summer saw Arthur Melo and Miralem Pjanic switch clubs, with Pjanic joining Barcelona and Arthur joining Juventus.
A highly-rated talent, Arthur produced some good performances for Barcelona during his stint there. A technically gifted player with good passing ability, Arthur was seen as an ideal addition to the Juventus midfield, adding youth as well as composure to Andrea Pirlo's side.
The 24-year old has not featured regularly for Juventus this season, though. Arthur has made just 12 starts in Serie A, and his impact has been minimal to say the least. With the future of Andrea Pirlo up in the air, it remains to be seen what next season brings for the Brazil international.
#3 Memphis Depay (Lyon)
Memphis Depay's contract with Lyon expires in the summer and he will not be short of suitors if he decides to leave the Ligue 1 giants, with Barcelona heavily linked.
Depay joined Lyon from Manchester United in January 2017 for a fee of £14.5 million, and has been Lyon's superstar since his arrival. A versatile forward, the Netherlands international has made 35 appearances in Ligue 1 this season, scoring 19 goals and providing 10 assists
However, it remains to be seen whether Depay can carry this sensational form into a tougher league. The 27-year old was regarded as a youngster with high potential during his PSV Eindhoven days, and scored 22 league goals in his final season in the Eredivisie, earning a move to Manchester United.
With the Old Trafford outfit though, Depay only managed 2 league goals in 18 months for the Red Devils and was subsequently sold to Lyo
#2 Rodrygo (Real Madrid)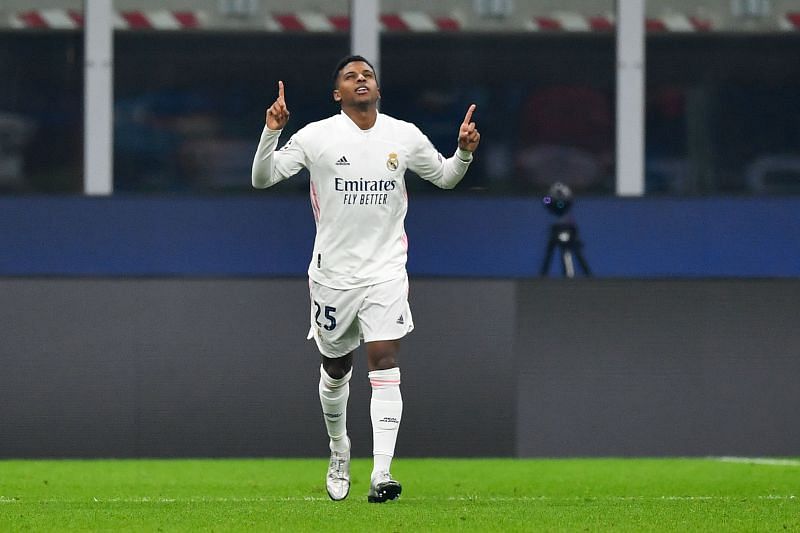 In recent transfer windows, there has been a marked change in how Real Madrid spend their money. The focus has been on signing young talents capable of developing into some of the best players in the world.
Rodrygo's acquisition is one such example. The Brazil international was signed from Santos in 2019 for an eye-watering fee of £40.5 million. This was not the first time Real Madrid had spent such an amount on a young Brazilian, having already signed Vinicius Junior from Flamengo in 2018 for £40.5 million.
Rodrygo has enjoyed some good moments for Real Madrid, but has not been a consistent force. The 20-year old is extremely young and is still developing, but Real Madrid's constant acquisition of young stars means that there is little time to acclimatize and stake a claim in the senior squad.
Rodrygo has made 8 starts in La Liga this season, providing five assists.
---
#1 Joao Felix (Atletico Madrid)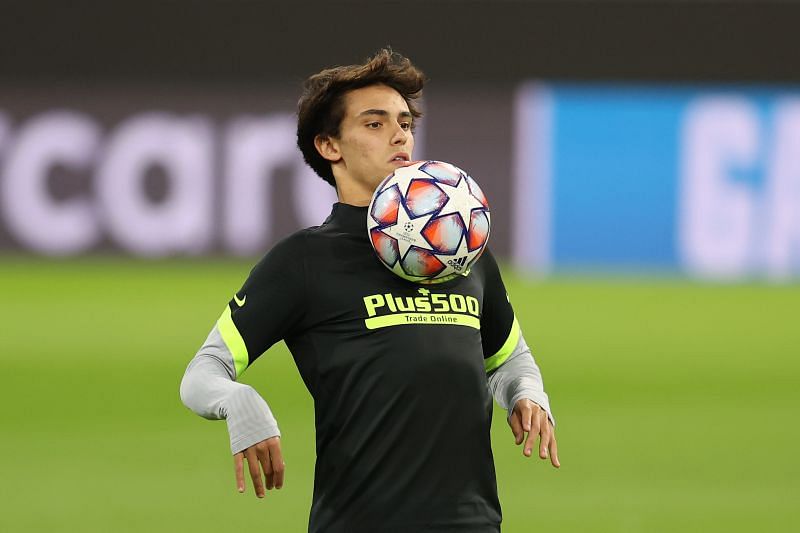 There is no denying Joao Felix's talent, but the fact that Atletico Madrid paid a club-record fee of £114.5 million in 2019 means that the pressure on him has been immense from the get go.
Felix's breakthrough season with Benfica saw clubs across Europe sit and take notice. Atletico Madrid managed to sign him, but eyebrows were raised at the transfer fee and whether or not the 21-year old would be able to perform in a Diego Simeone system
There are still doubts as to whether Felix and Simeone are the correct fit. The arrival of experienced Uruguayan striker Luis Suarez has resulted in Simeone placing his trust on the former Barcelona man. Felix has made 14 starts in La Liga this season, scoring seven goals and providing four assists.