Chelsea was humiliated by Manchester City, who defeated them 6-0. The Sky Blues were the first team in Premier League history to both beat and lose to Chelsea 6-0. Chelsea stunned Manchester City with a 6-0 score line in 2007, but Manchester City retaliated on February 10, 2019 by defeating Chelsea 6-0 at Etihad Stadium. Chelsea has many notable victories over top Premier League clubs such as Manchester United, Tottenham Hotspur, Arsenal, and Liverpool.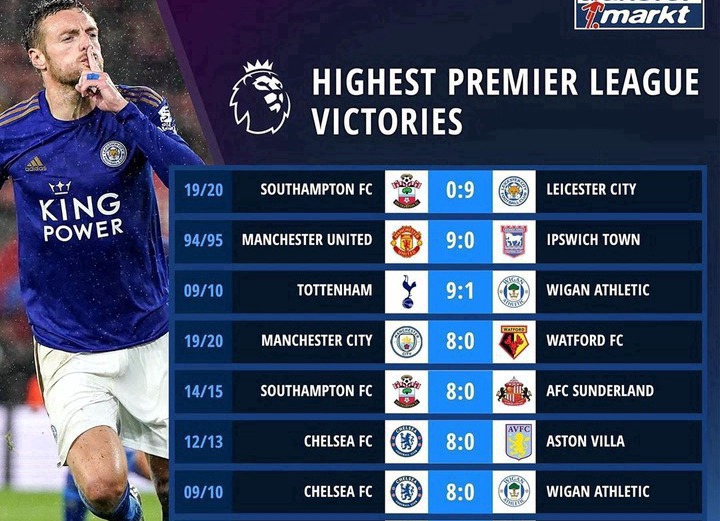 READ: Why Lukaku Would Be A Perfect Signing For Chelsea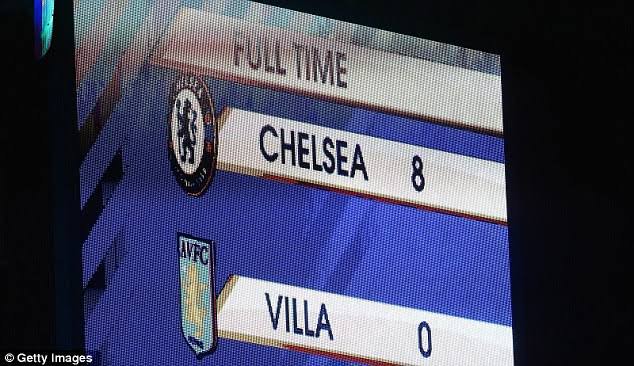 Chelsea defeated Liverpool and Tottenham Hotspur by a score of 6-1. While Manchester City is not the only team to suffer a 6-0 defeat at the hands of Chelsea, Arsenal was also humiliated by the same score line in 2014. However, Chelsea thrashed Manchester United 5-0 in 1999 to end their 29-game unbeaten streak. Chelsea has also thrashed some average teams in the Premier League.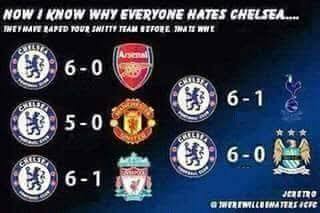 Aston Villa and Wigan have both conceded eight goals in a single Premier League game against Chelsea. This is the highest score line Chelsea has ever achieved in a single Premier League game. Manchester United and Leicester City hold the record for the biggest win in Premier League history, with both teams scoring nine goals and conceding none in a Premier League game.