Iniubong Umoren was last seen and heard from on the 29th of April after she made a frantic call to her friend, Happiness. Happiness reported the call to the police but was told to wait for 48 hours before Ini was declared missing. Still worried about her friend, Happiness went on Twitter and provided information on Uduak Frank Akpan, the employer who lured Ini with a fake job interview. Twitter users launched into a digital search to find Iniubong #findHinnyHumoren and also catch her abductors.
Every Friday Is Giveaway On Our Twitter Page
However, on Sunday morning, May 2, Happiness revealed that Ini was raped and murdered by her abductor. Nigerians took to social media to mourn the painful death of the young girl who went job hunting in her state.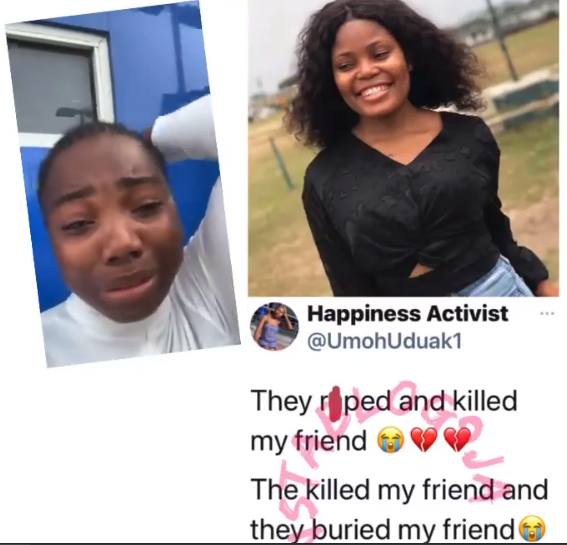 Don Jazzy took to Twitter to commend the actions of the abductor and also blast the Nigerian Government for putting its citizens in such a situation. According to him, psychopaths and shameless leaders are making it hard for Nigerians to live in peace. He bitterly lamented over the vices an average Citizen has to witness on a daily basis. In his own words, he wrote:
"Psychopaths just making it hard for people to live in peace. From shameless leaders to disgusting child molesters to just random sick fucks raping and murdering innocent girls"