Record by Isaak Hayik: The world Old footballer
Isaak Hayik born 1945, broke the world record for being the world's oldest footballer when he played for Ironi O Behuda at the age of 73.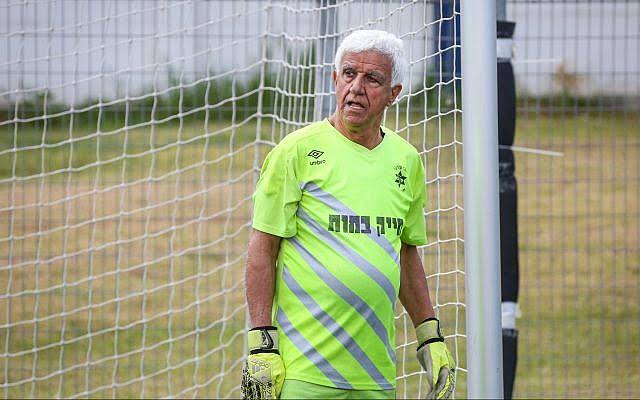 Record by Lionel Messi: Only player to have scored more than 40 goals in 10 consecutive seasons.
The Argentine international forward born 24th June 1987, Currently playing for FC Barcelona (LaLiga Santander), has scored 40+ goals for 10 seasons in a row. Right now this record will or may not be broken in a long time.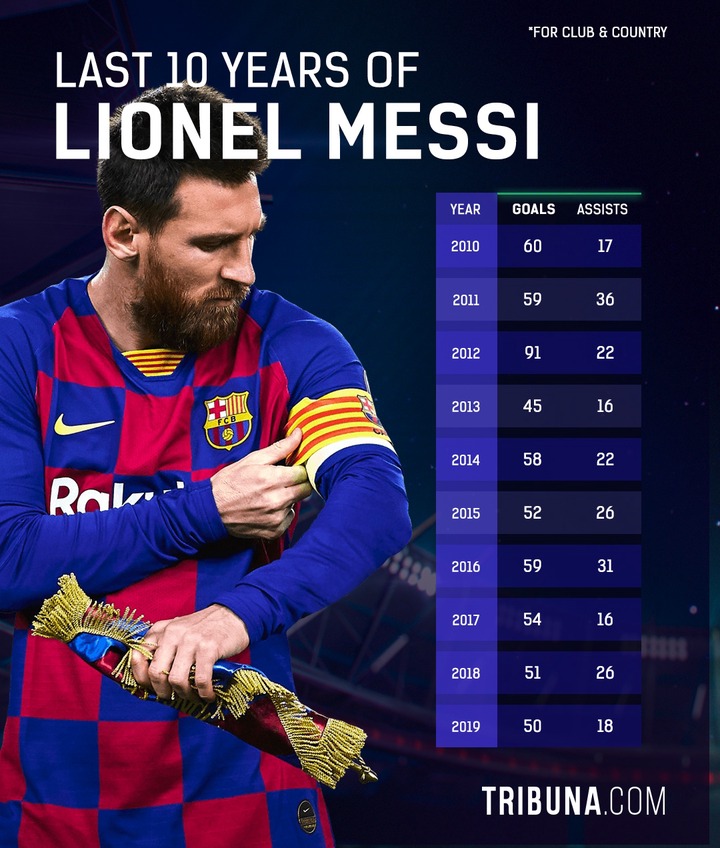 Record created by Hugo Sanchez: Player who scored the most bicycle kicks in history
The Mexican arrived at Real Madrid in the summer of 1985 and was recognised for his goalscoring ability, good finishing and acrobatic celebrations. scored 234 La Liga goals, 56 penalties. He received the Golden Foot Legend award in 2010. He has scored a great number of bicycle kicks more than any other football player.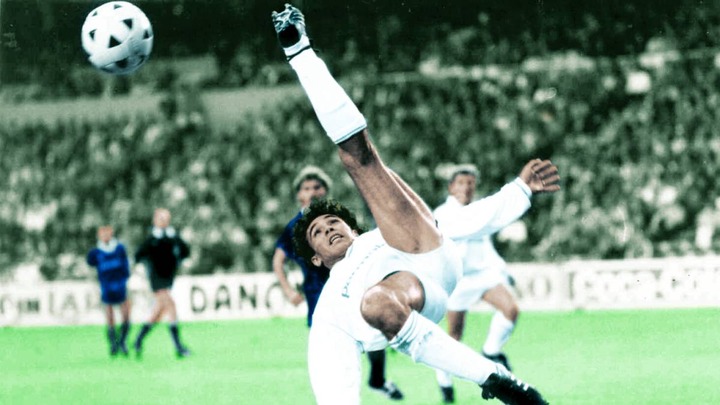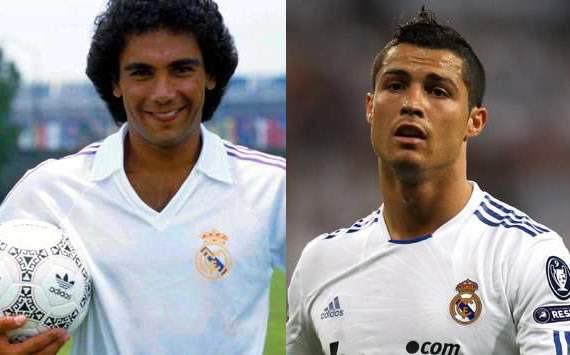 Zico: Player scored most free-kick goals
Zico, a former Brazilian player he was also known as also known as white Pele because he had an eye for goal. Not so many players have scored direct free kicks in consecutive world cups but Zico did it and he's got the record of most scored free kicks in the world, which is 101 in number.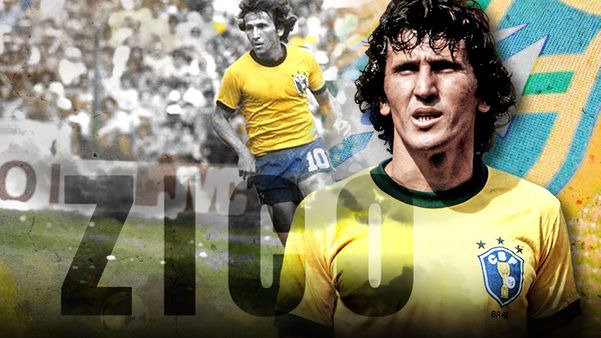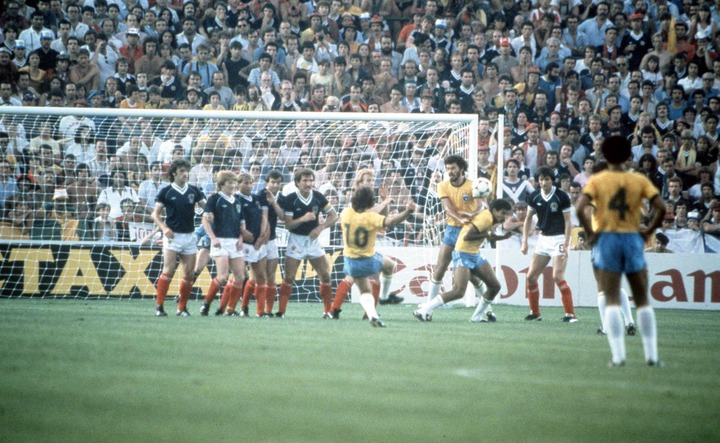 Lutz Pfannenstiel: German Player who played in every continent during his professional career
Lutz Pfannenstiel (born 12 May 1973 in Zwiesel) is a former German goal. He went from the youth team at Bayern Munich to Brazil, New Zealand, Malaysia, Finland, South Africa, Canada, Albania, Namibia, Armenia and Malta, via Nottingham Forest and the "crazy gang" at Wimbledon.
READ: Christian Eriksen First Time Since Leaving The Hospital- See Details (photos)
And he is now travelling the world again as an international scout for Bundesliga club Hoffenheim.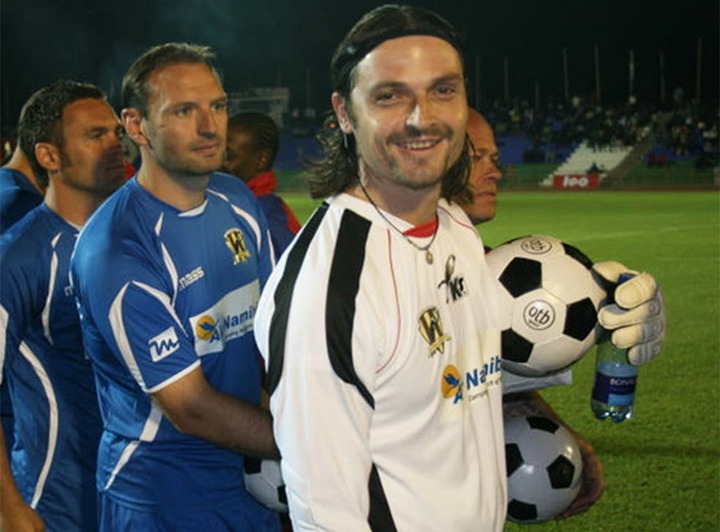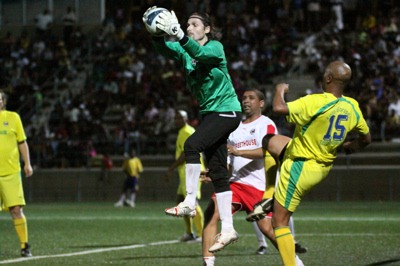 Jone Samuelsen Longest headed goal scored
Jone Samuelsen (born 6 July 1984) is a Norwegian former footballer. He scored the longest headed goal of distance 58.13m in a match. His head met with a clearance from the keeper directing the ball into an empty net, with the hopeless keeper running back to his goal in vain.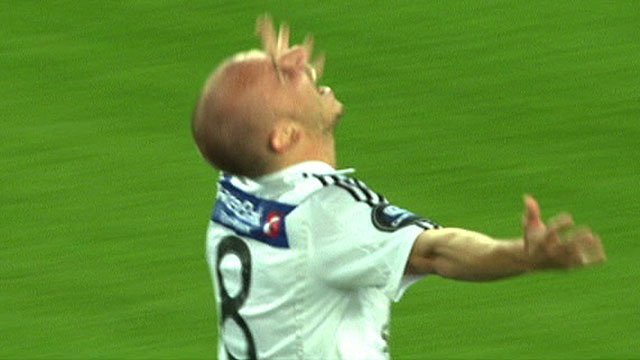 Please kindly like, share and comment your thoughts on my post today, thanks.