Portugal legend, record breaking Cristiano Ronaldo, now 36, has become the first player to appear in five Euros and is the tournament's all-time leading goalscorer. He has already appeared in more tournament games than any other player (21) and is currently the leading scorer in the competition's history.
Hat trick against cagliari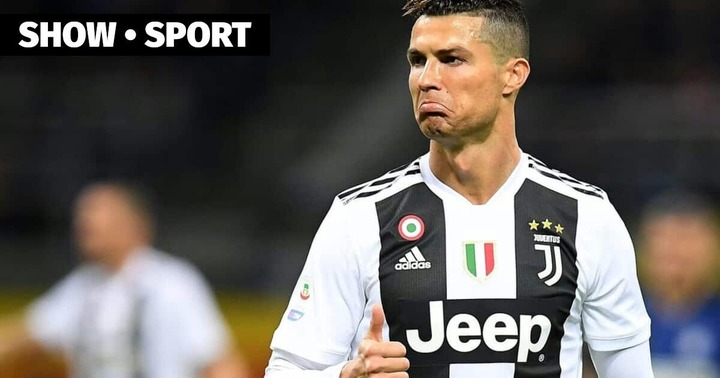 Cristiano Ronaldo scored a sensational hat trick against Cagliari, halftime. In the 10th minute with a header, 25th minute converting a penalty to a goal and 32nd minute converting a left-footed shot from the the corner of the penalty area. Which means he scored an hat trick in 22 minutes which was enough for Juventus to claim all three points that Sunday evening.
Saves Juventus Season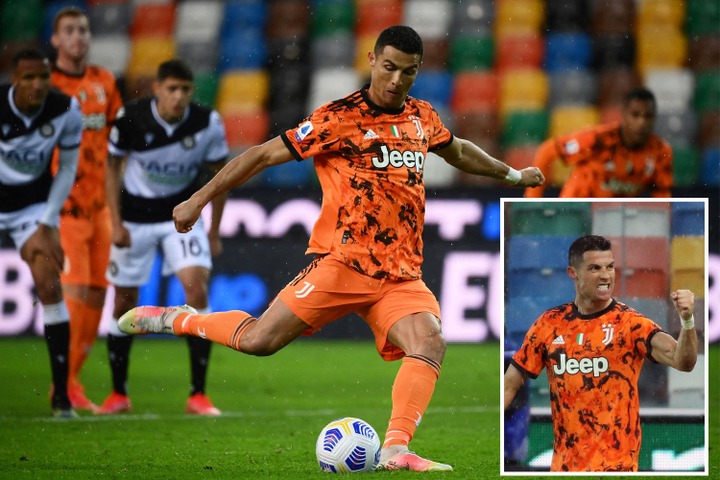 Juventus Serie A winning streak was put to a halt this season by Inter milan and were close to finishing 5th on the league table but were saved by Ronaldo with two late goals at their match against Udinese. Juventus were given a penalty in the 83rd minute when Ronaldo's free-kick struck the arm of Rodrigo de Paul inside the box. And he later scored one minute to the end of the game.
Scored 100th goal for Juventus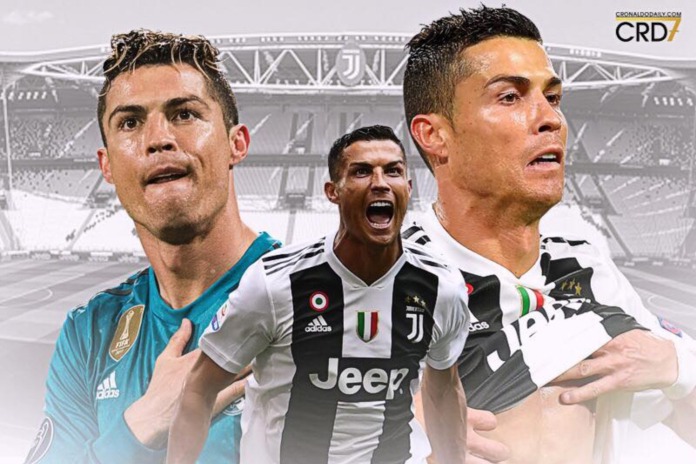 View pictures in App save up to 80% data.
Cristiano Ronaldo has netted 100+ goals for his present club Juventus after 131 appearances which it took Roberto baggio and Omar Enrique four seasons  to score while playing for Juventus. He scored his 100th at their 3-1 win against Sassuolo.
Record all time scorer in European Championship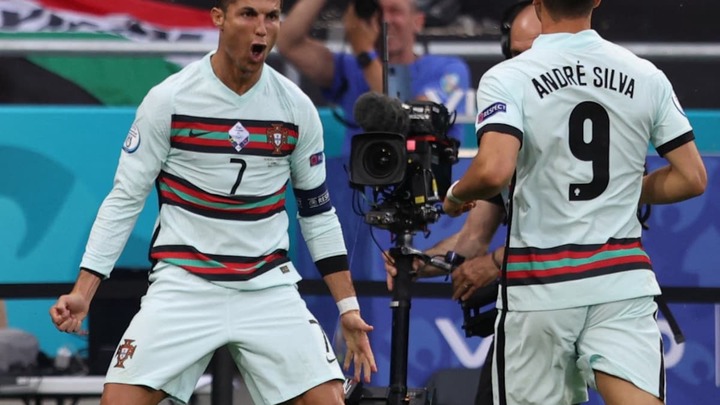 View pictures in App save up to 80% data.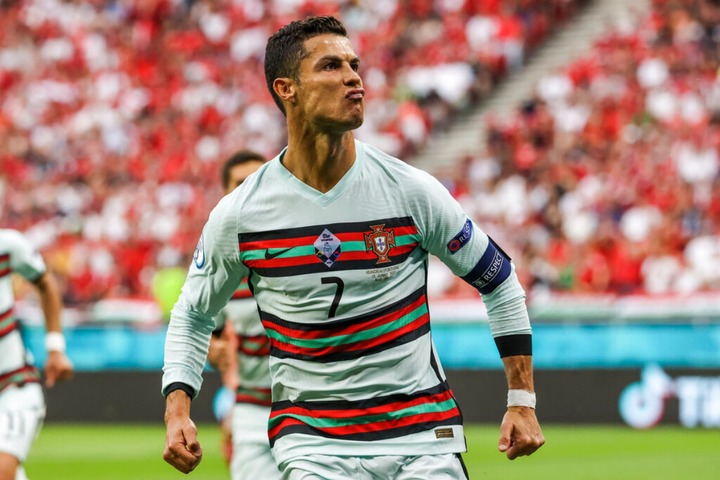 View pictures in App save up to 80% data
READ: Breaking: Lionel Messi Breaks New Record, See New Record
Cristiano Ronaldo became the all time Euro Championship highest goal scorer in the year 2021. He's now moved five goals clear of Michel Platini as EURO top scorer. His first goal in Euro was on the 12th of June 2004, against Greece and now, coming to this Euro 2020, he has registered his name as the competition's all time scorer finding the net 5 times.