Manchester United began their pre-season training on Monday, but they are still missing several first-team stars due to international commitments.
Even though the likes of Pogba, Bruno Fernandes, Scot Mc Tonimmay, Diogo Dalot, Lindelof are set to resume later for training after crashing of European Championships 2020, Edinson Cavani and Fred are still in action in Copa America.
While Club captain Harry Maguire, Luke Shaw, Rashford and newly acquired Jadon Sancho are still playing for England.
The dozen players are expected to return late for pre-season. Eric Bailly and Amad Traore will also miss the start as they are due to represent Ivory Coast at the Olympics.
Hence, there could be several young graduates involved in the upcoming friendlies. They have the chance to leave a big impression on manager Ole Gunnar Solskjaer.
Pre-season Fixtures announced so far.
Manchester United won't be making any trips abroad this summer for pre season tours.
Prior to the friendlies, they are due to embark on a week-long UK training camp, as per the club's website.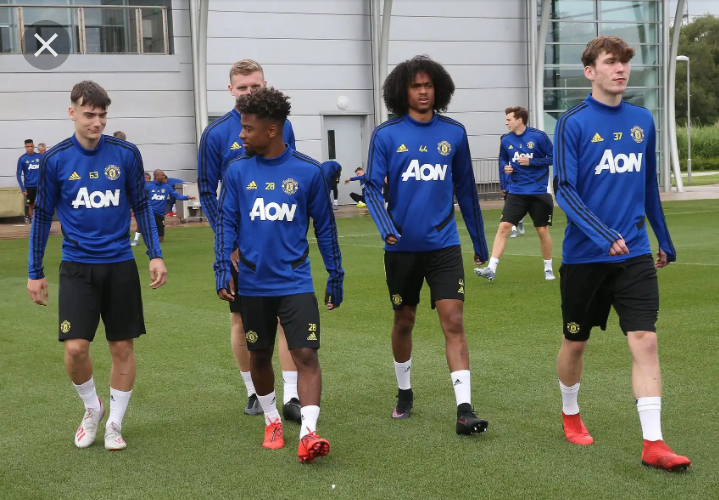 Only four friendlies have been scheduled so far this summer as shown below.
Derby County vs Manchester United – July 18
Manchester United are set to start their pre-season campaign with a trip to Pride Park to face Derby County, who are managed by club legend Wayne Rooney. Even though Rooney has been ever present at the on going Euros to cheer his Homeland England, he has returned to training and set to lead the Rams for a pre season show with his former club.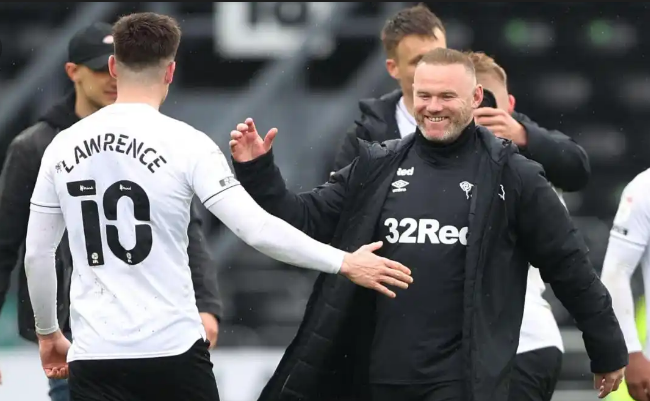 Queens Park Rangers vs Manchester United – July 24
Their next friendly will see them come up against Queens Park Rangers in west London, before returning to Old Trafford for the final two pre-season matches. Queens Park Rangers (QPR) had a good showing through the previous season, even though they failed to progress to the EPL, they would put on quite a show against United.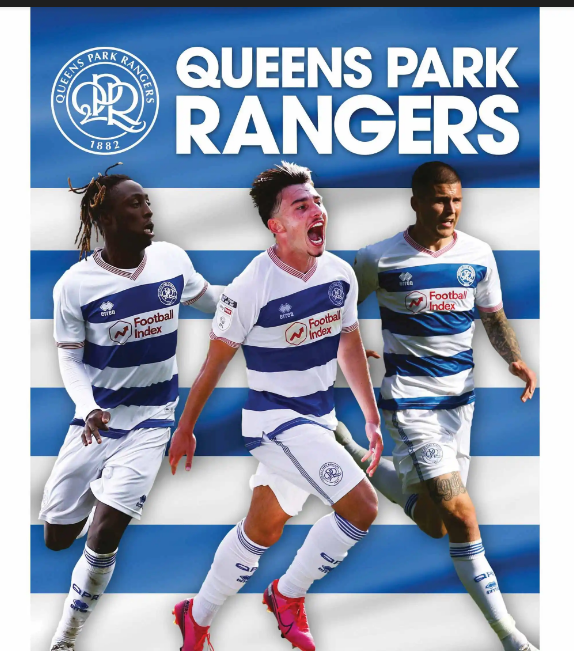 Manchester United vs Brentford – July 29
Newly-promoted Brentford will be their next opponents towards the end of June.
Brentford were a force to beacon with during the last campaign, they gave a good show through out the season. We are expecting a great added opponent in the EPL this season. If they can continue their previous season run, they should be able to retain a stay at the top tier league.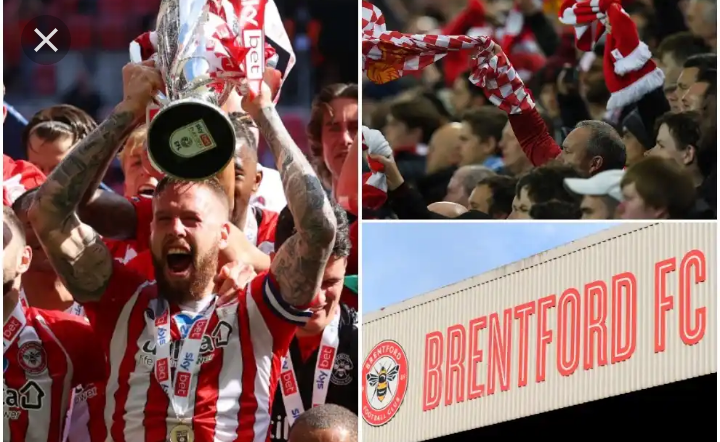 Manchester United vs Everton – August 8
This has been the last fixture of the preseason so far. Manchester United would take on Everton and their newly appointed manager Rafael Benitez, a week before the new campaign. Even though fans showed their disdain in the appointment of the former Liverpool man, thr Toffees board has great faith in him. He has alot of people to prove wrong in the forthcoming campaign.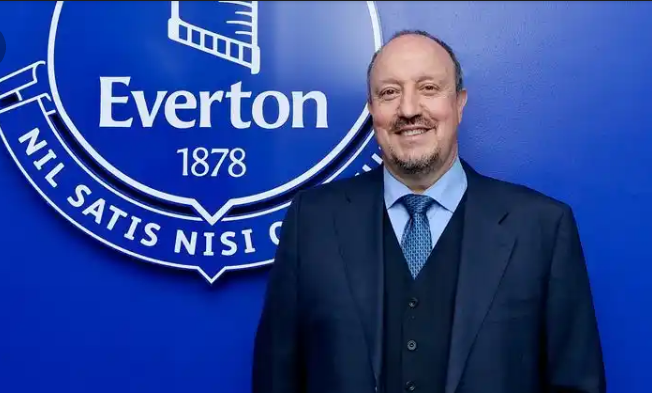 The preparation is not ideal with several players missing the start of pre-season, but Solskjaer will hope that they can secure valuable minutes ahead of the curtain-raiser.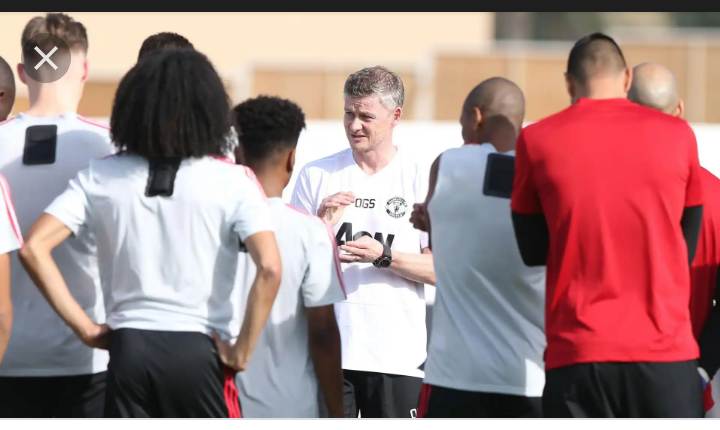 Solskjaer will be optimistic that his players can make a strong start to the forth coming campaign, especially after incurring the signature of Jadon Sancho. He will also be hoping Paul Pogba pens down a new contract after a great showing before his elimination at the Euros.
In my prediction from the above fixtures, Manchester United should have a hard fight against Brentford because they would like to send a message to top teams about their arrival to the main stage.
Manchester United's men should win against Rooney's men after a poor showing prior to the end of last season.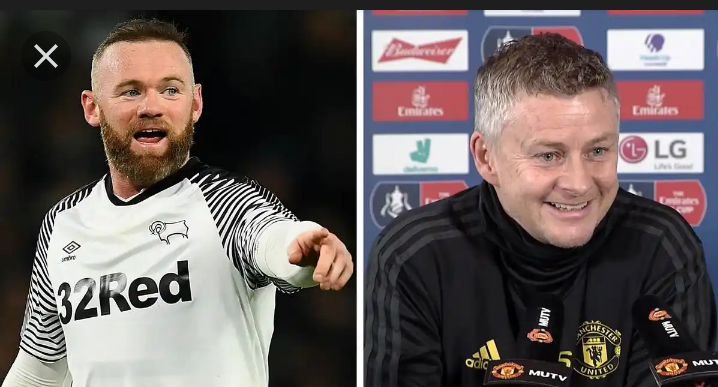 What is your verdict on Everton and QPR in the pre season summer?
Leave your opinions and comments in the section below. Don't forget to Share Like and follow Versh as a Manchester United and football fan.