Football Injuries are physical harms or damage sustained by a player during a football match or football training. It can be Ankle Sprain, Hamstring, Quad and many more. These injuries has cost many sports athletes their career but I'm going to be showing some footballers who injuries have affected their football career.
Abou Diaby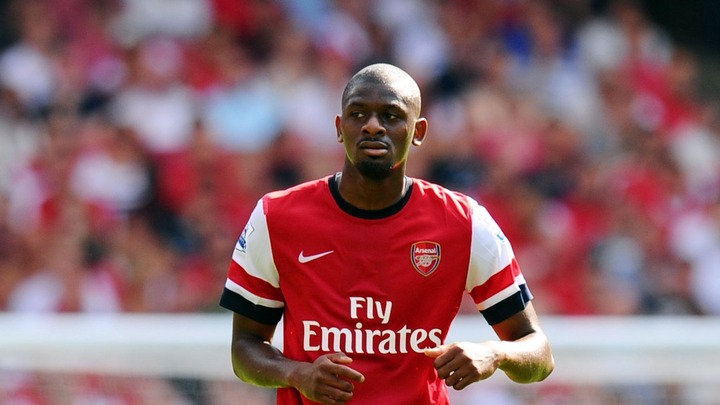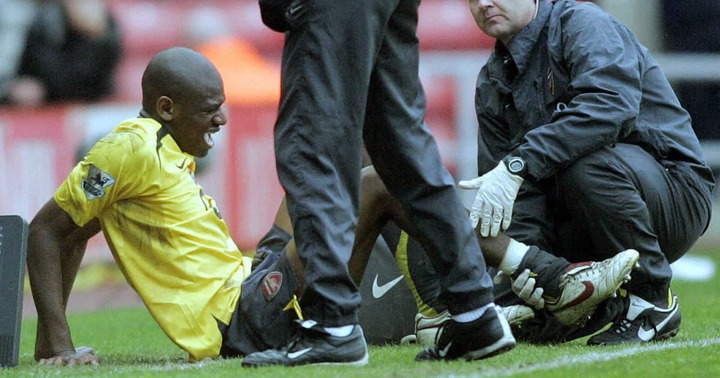 Abou Diaby, from France, born may 11, 1986, sustained 37 Injuries for 6 consecutive seasons. Sunderland defender Dan Smith will always be remembered for the crunching challenge that led to a serious ankle injury for Diaby back in 2006. It caused the Frenchman, signed from Auxerre, to miss the 2006 Champions League final in Paris. It appeared that the ankle fracture had caused an imbalance in his body, which resulted in Injuries elsewhere. Diaby was out Injuried 18 times while at Arsenal. The lanky Diaby has suffered pretty much every injury imaginable, with more strains than any man should endure.
Robbie Fowler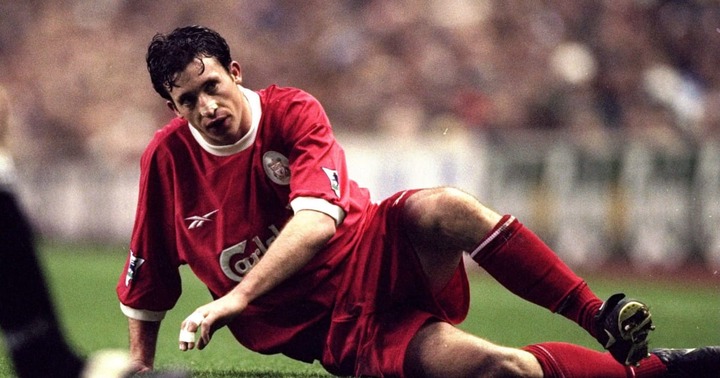 At the age of 22, in a Merseyside derby, Fowler suffered an infamous anterior cruciate ligament injury that kept him out for the remainder of the season and forced him to miss the 1998 World Cup. A collision with Thomas Myhre, the Everton goalkeeper, left Fowler with a knee injury from which he believed he might never recover. Until now Fowler has chosen not to reveal his deepest fears, though it seems his rare condition was one that, even today, can wreck a footballer's career.
Ledley King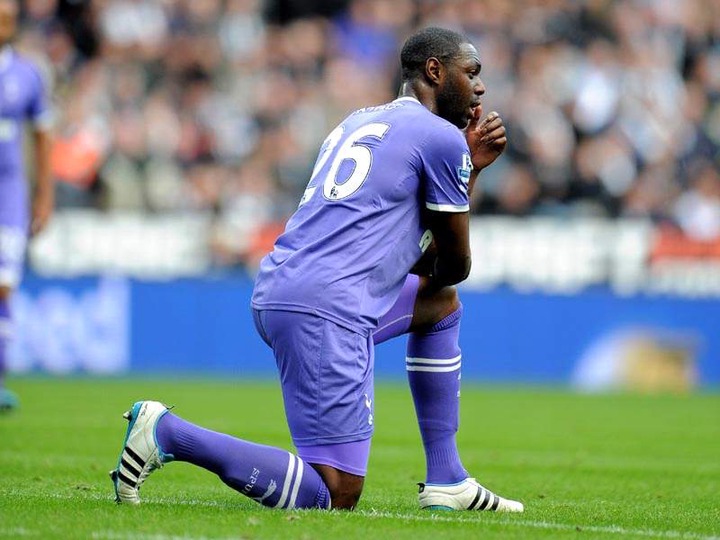 Ledley king is one of England's greatest defenders.
Ex-England manager Fabio Capello called King 'without doubt, one of the greatest defenders in England'. Ex-​spurs boss and professional smoker Martin Jol described King as 'the best central defender I have ever seen'. However, rather than one bad tackle changing everything, chronic knee issues would derail King's progression. So debilitating was King's pain towards the end of his career, the Spurs man couldn't train. However, on Saturdays King would return to the starting line-up and boss Premier League strikers around. Not bad for a man with one knee. After the injury he was never the same again.
Dean Ashton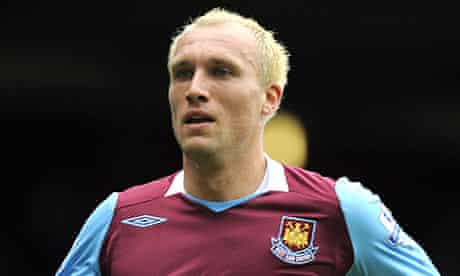 Premier League defenders found it difficult to deal with Ashton's pace and power as he helped himself to six strikes in sixteen appearances. His play meant that after a few months at Upton Park, bigger Premier League clubs started sniffing around.On 11 December 2009, West Ham announced that Ashton had retired, aged 26, after failing to recover from a long-term ankle injury originally sustained during an international training session, in August 2006, following a tackle from Shaun Wright-Phillips.
Dean Ashton's story is one of unfulfilled promises, not because he couldn't live the dream, but because the dream was snatched away from him just when he was hitting his peak.
Kindly comment, like and share.