According to the front page of Tuesday's Mundo Deportivo, both Paris Saint-Germain and Manchester City are keeping an eye on Lionel Messi's transfer situation after he became a free agent.
Messi's contract with Barcelona expired on June 30, although he was generally anticipated to re-sign with the LaLiga giants, who are in need of cash.
Ligue 1 powers PSG and Premier League winners Manchester City, on the other hand, are keeping an eye on the six-time Ballon d'Or winner because he is still unattached.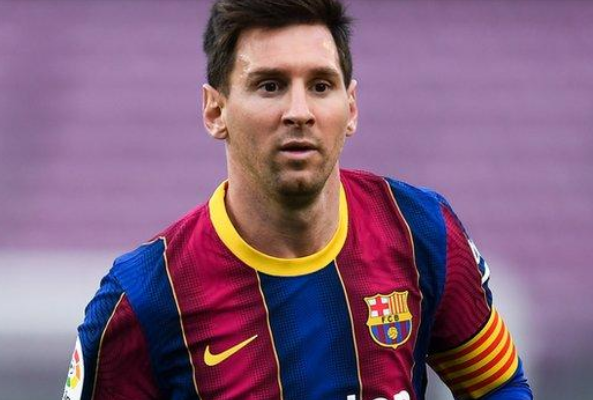 He's been free to talk to other clubs since January 1. When the Argentina international urged Barcelona to let him leave in August, City led the hunt, but the Premier League leaders have kept a low profile in recent months.
PSG, on the other hand, has made a lot of noise about their intention to capture Messi at the end of the season.
"With their current plan, PSG is making a mistake," one source stated. "All that noise in the media irritates Leo, and the type of comments [that have been made] irritate him even more."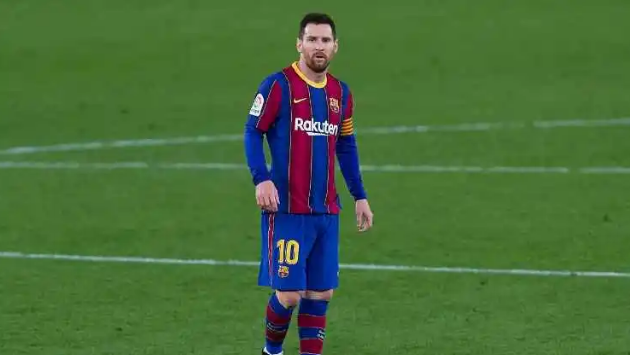 PSG's sporting director Leonardo revealed that the French champions are keeping an eye on Messi's position, while Mauricio Pochettino and players Neymar and Angel Di Maria have publicly declared that they would warmly welcome the Barcelona captain.
READ: Read Ronaldo Next Move After The European Championships
Di Maria even stated there was a "huge probability" Messi will sign for PSG, prompting Barca coach Ronald Koeman to call the French club "disrespectful." However, if Messi does leave Camp Nou after 20 years, City will be a tough competitor.
According to ESPN, City is still chasing Messi but has opted to take a more cautious approach in their pursuit of his signature.