To play ten matches without getting booked is applaudable, and to do that for a complete season is nearly impossible.
But to have a long career of over 500 matches with no yellow or red card is genius and the best form of fair play achievable. Such footballers are gentlemen of football.
Only eight footballers have achieved this feat in football's history, 7 of them retired in the 1970s or even earlier when football rules were more lenient than it is now.
All these seven players are now late, the 8th, and the latest to achieve this is now 60 years old. Let's look at who it is and how his career went as a whole.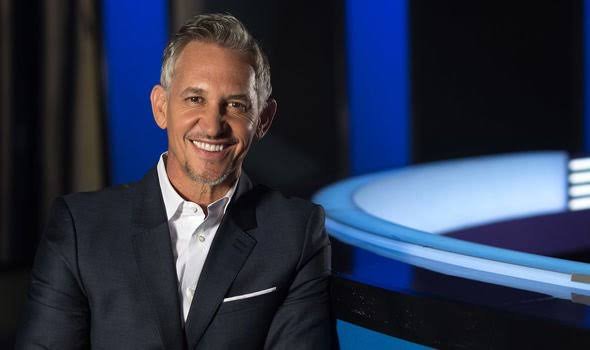 Gary Lineker
Gary started his professional footballing career in 1978 and retired in 1994. The England, Leicester, Barcelona, and Tottenham legend made 647 appearances for both club and country, scoring 330 goals.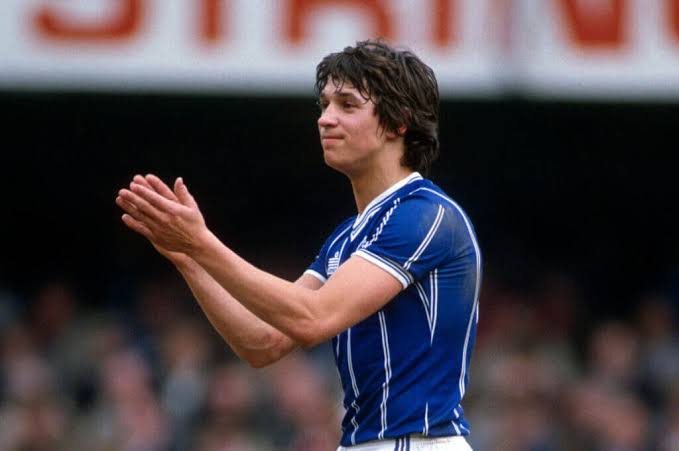 Lineker's career spanned 16 years, and he never got booked even once. As a result, he won the FIFA Fair Play Award in 1990. And even for another four years until retirement, his record stayed clean.
READ: Arsenal Considering Conte As Arteta Replacement

3 Times Arsenal Defeated Manchester City As Underdogs In The Premier League
The Leicester-born retired striker was a footballing legend through and through, breaking records in every team he played.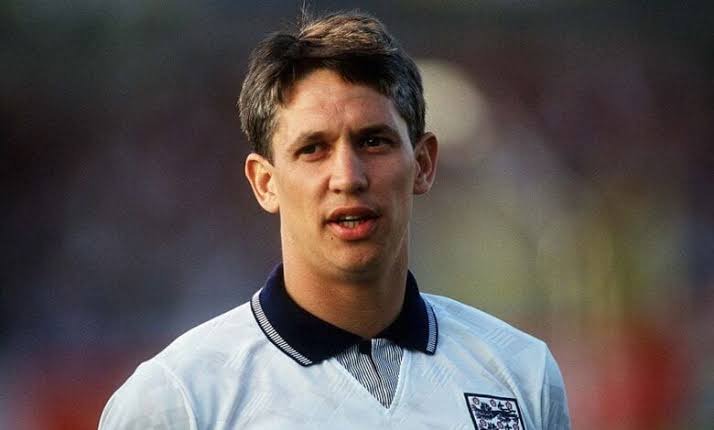 He scored six goals in the 1986 FIFA World Cup to win the Golden Boot, the only Englishman to achieve this until Harry Kane in the 2018 World Cup.
He is England's third-highest goalscorer with 48 goals but still holds England's record for goals in the FIFA World Cup with ten goals.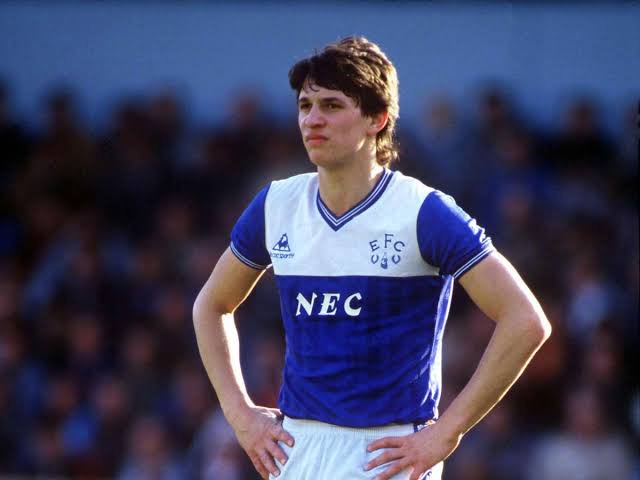 Lineker is the only player to have won the highest goalscorer award in England with three clubs. Leicester City, Everton, and Tottenham Hotspur (the three England clubs he played for).
At Barcelona, he scored 42 goals in 103 La Liga appearances. Until Gareth Bale broke the record in March 2016, Lineker was the all-time British highest goal scorer in La Liga.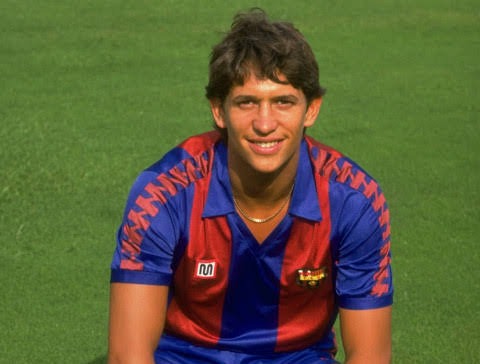 Gary now works as a sports broadcaster after retiring at Japanese club Nagoya Grampus. In 2003, he got inducted into the English Football Hall of Fame.
Gary Lineker won six trophies in his career with Leicester, Everton, Barcelona, and Tottenham.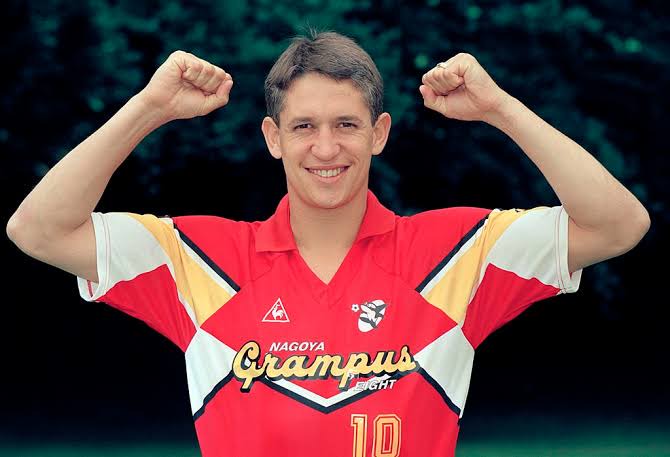 View pictures in App save up to 80% data.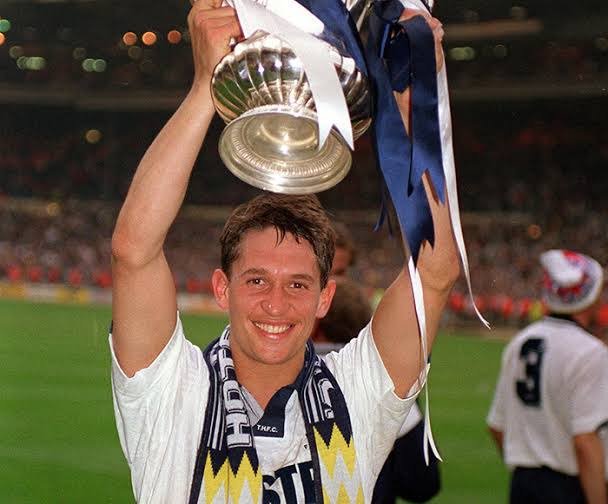 Comment below, Like, Share, and Follow for more.