The UEFA Champions League 2021-22 will be the 67th season of the European Premier Football tournament. It will also be the 30th season since it was renamed UEFA Champions League for the 1992-93 seasons.Every football fan out there has started preparations for the league. This article's primary purpose is to highlight the top five favorites for the 2021-22 champions league. In no particular order, the teams include: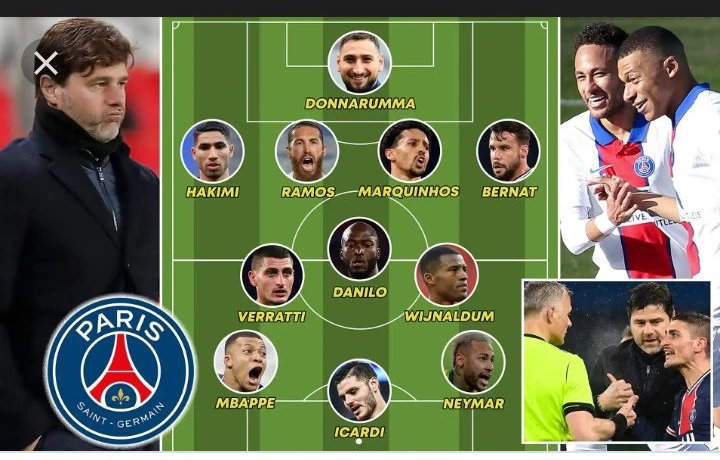 Paris Saint-Germain (PSG)
Let just assumed how dangerous will psg looks like this season if they complete the signing of lionel messi. The combination of Neymar, messi, mbappe at the front of goal will be so dangerous to any opposite team this season.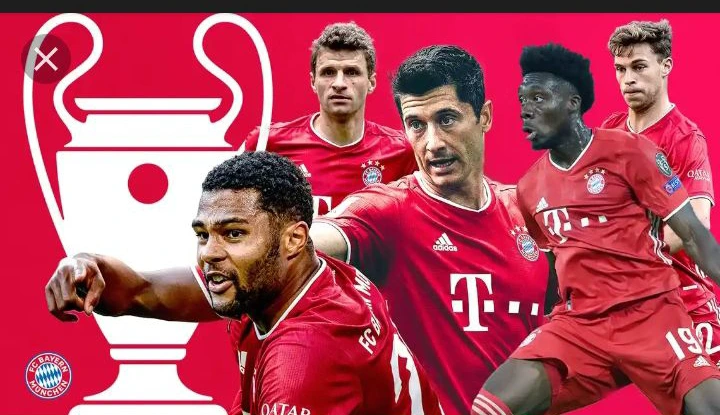 Bayern Munich
Pinching the league's biggest stars certainly has its benefits for Bayern Munich, who brought in Benjamin Pavard, Joshua Kimmich, Leon Goretzka, Robert Lewandowski, Serge Gnabry and most recently Dayot Upamecano from rivals. But another strength is the youth that Die Roten have. Jamal Musiala and Alphonso Davies have established themselves after coming through the ranks. As a result as being the supreme force in Germany, Bayern have by far the best young prospects, the pick of German players and shrewd buys that they've bought before the player matured. It's an impressively-assembled squad and it's packed with quality and competition.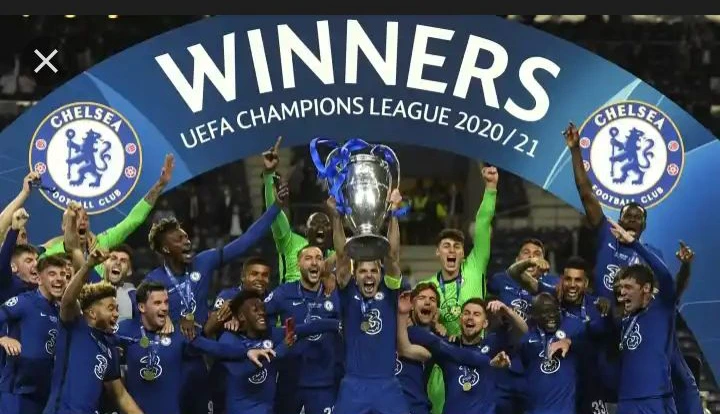 Chelsea
The current Champions League winners, Tuchel did an amazing job revitalizing Chelsea's gameplay, leading them to a sleek domestic finish and an even better international campaign. As you probably know, Chelsea took down Manchester City at Estadio do Dragao in Porto. Prior to that, they eliminated Atletico Madrid in ro16, Porto in ro8, and Real Madrid in the semifinals.But, can Chelsea string together two successful Champions League campaigns?
READ: Chelsea Wins Mind Series Trophy After Tottenham Beats Arsenal

Barcelona And Laliga Expected Losses Due To Lionel Messi's Departure
Liverpool
LIVERPOOL last season was wrecked early doors by injuries to key defensive personnel, but they pulled themselves out of a huge ditch to salvage a Champions League berth, winning eight of their last 10 games.They will be dangerous again, especially with Van Dijk back marshalling the defence, and fresh versions of Mohamed Salah and Sadio Mane leading the line.
Manchester City
The Blue Moon" have been favorite to win Europes coveted trophy for the past two seasons. The silver lining is that Pep Guardiola and his squad are getting closer to achieve their ultimate goal. Could this finally be their year? Guardiola plans to secure this by strengthening the team even further. After losing Sergio Aguero to Barcelona on a free transfer, Man City are courting the likes of Harry Kane, Jack Grealish transfer rumours alongside Antoine Griezmann.