In recent days, there has been a lot of talk about Chelsea's pursuit of Inter Milan star Romelu Lukaku. According to reports, Inter Milan turned down a €100 million deal for Marcos Alonso as Chelsea considered bringing Lukaku back to Stamford Bridge. The Blues have made no secret of their desire to sign a great striker this summer. A center-forward has piqued Thomas Tuchel's fancy. Erling Haaland of Borussia Dortmund was Chelsea's prime target, but the deal appears to be dead.
Romelu Lukaku has been named as Chelsea's 'back up' possibility to bring to Stamford Bridge. Many Blues fans were dismayed by the current situation with Dortmund striker Haaland now that he was out of the picture. However, if the Blues are able to capture Lukaku's services, it will be a fantastic coup for Tuchel's team. Inter Milan will not sell for a low price. With that in mind, the club would have to accept a truly outstanding offer.
READ: Lionel Messi poses with PSG players – See Photos

Chelsea Has 72 Hours To Conclude Bid For Borussia Dortmund's Forward – See Details
When comparing the two, it's clear that Haaland will be a key player for the next decade, and the Blues will be able to sell him for a higher price. Lukaku, a 28-year-old Belgian striker, is in the prime of his career. Lukaku was Inter's leading striker last season, scoring 30 goals in 44 games. The striker had a fantastic season, as the club went on to win the Serie A title.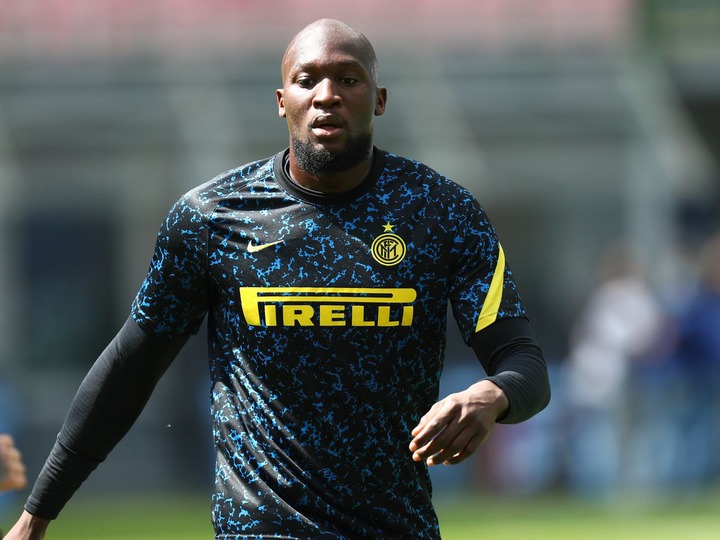 Romelu has spent the majority of his career in England, including stops at Chelsea, West Bromwich Albion, Everton, and Manchester United. The Belgian would be a better fit for the club for that reason alone. During his stay in England, the forward was frequently targeted. Lukaku has also spent the previous several years honing his skills and establishing himself as one of Europe's top strikers. Timo Werner, Kai Havertz, and Mason Mount will all benefit from his presence at the club.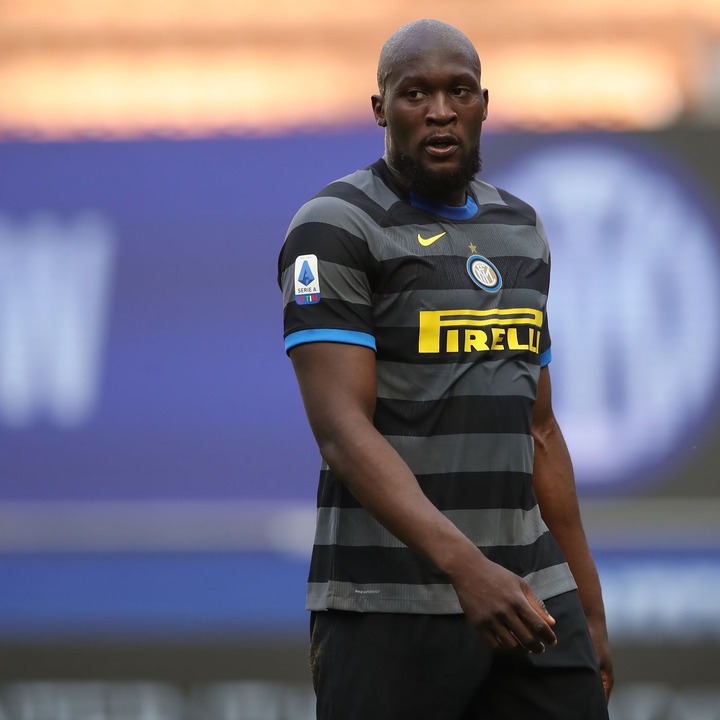 After winning the Champions League, Chelsea will benefit from bringing in a world-class striker. Lukaku is clearly the ideal signing because he is familiar with the country and will almost certainly score 20 goals every season for the Blues. The time is right to invest in a player like Lukaku. He is just in his prime, and the club should be able to squeeze at least three strong years out of him. The forward, it could be said, is the final piece of the puzzle. With the Blues' competitors entering the market, it's time for the board to spend big on a top-tier center forward.
What's your thought on Lukaku?
Kindly drop your comments below. Thanks.